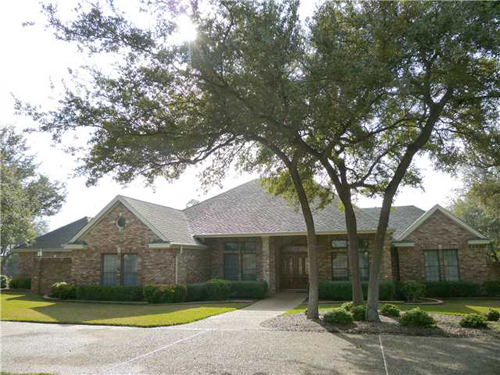 I've been so impressed with the quality of construction & customer service.
Jill Sack // Austin, TX
As a resident of Austin for the past 30 years and a realtor since 2006, I see homes of varying price points and styles every day. But when I had the opportunity to witness firsthand the construction process of two new Becky Fuller homes, I recognized right away a unique standard of quality.
And Becky stands behind her work. She follows up to make sure everything is satisfactory even after her homebuyers move in. If something is not right, she makes it right. I was so impressed with the quality of construction, the attention to detail, and the customer service she provides to her clients that I asked her to take on the remodeling of my own home.
To date, the transformation is amazing. I have become even more convinced during the process of working professionally with Becky that integrity is the foundation of her business!