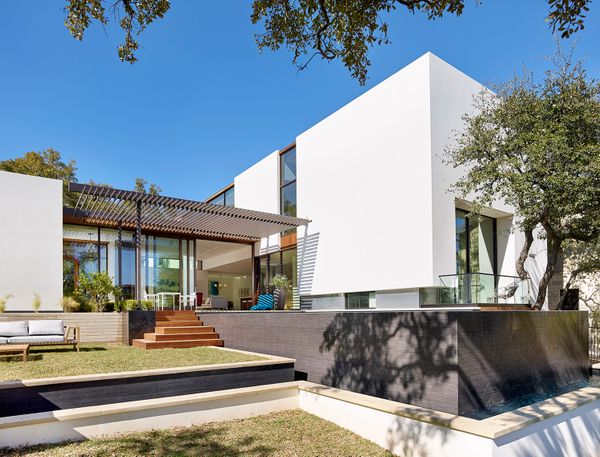 Partner Testimonial!
Quantum Windows & Doors
We are absolutely thrilled to have been part of BF Homes "Bunny Run Residence". Becky is an extremely talented professional. We very rarely participate in "spec homes" and have been delighted to see Becky's collaboration with Alterstudio Architecture result in such an award winning and praiseworthy project. BF Homes have proven themselves to be a premier Austin builder.